Universal Access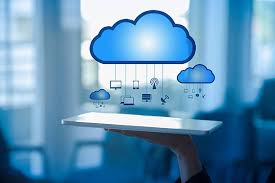 The concept of Universal Access has been evolving in recent years, primarily due to the growth of the internet and the mobile phone, in combination with market liberalization and explosive demand in the developing world. This Module introduces the concept, and explores a number of topics, such as marketing mechanisms and financial analysis. Availability, accessibility, and affordability are discussed throughout as fundamental requirements of universal service.
Who We Are
Universal Access Solutions (UAS) is an integrated business and technology solutions provider. The company delivers solutions to customers in the Energy and Utilities, Telecoms, Financial Services and Government sectors in partnership with World Technology Industry leaders. UAS focus is geared to helping clients derive value from their investment in information technology so that they can become more successful in their core activities. This applies to small businesses, to major corporations and to entire governments
Vision
To be the finest ICT solution provider and to make technology universal and accessible to all.
Mission
"To enable our customers maximize their investment gains in technology by getting optimal performance over its entire lifecycle."